About Us
Chris Keen
Chris Keen is one the founder members of Apex Scaffold Design Ltd which was started in March 2011.
He spent decades working for Design Consultants specialising in scaffold design whilst also attending college. He also worked for a major National System Scaffold company. This has given Chris a wealth of knowledge in both the tube and fitting scaffold and system scaffold sectors, He has worked on several significant structures such as The Royal Albert Hall, Various Government Buildings in Westminster and Selfridges in Birmingham. Chris's range of experience is vast and includes work at transport hubs for both Rail and Air as well as work in Power Stations.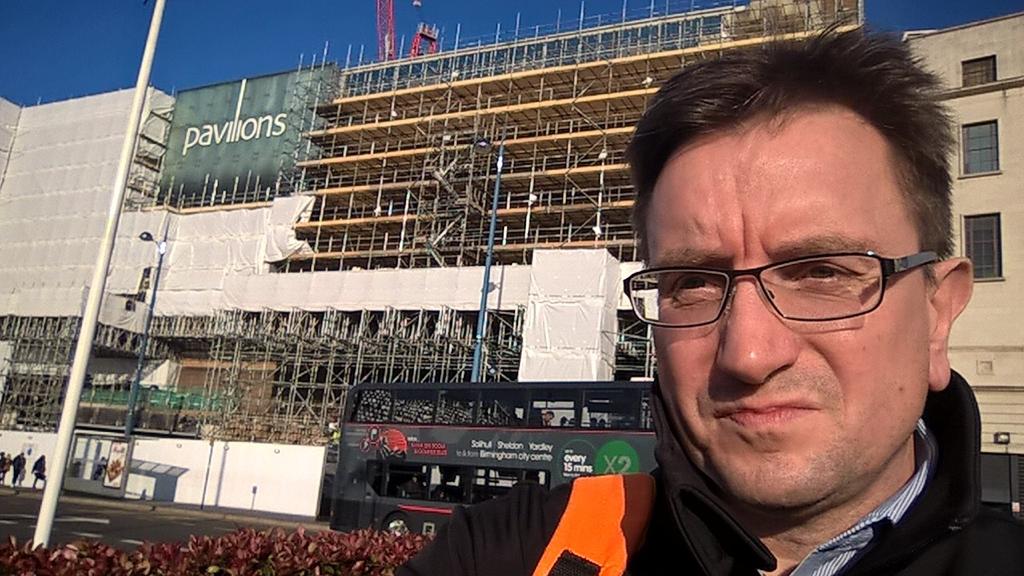 Martin L Hodges I Eng AMIStruct E
Apex Scaffold Design Ltd are pleased to announce the expansion of their technical team with the appointment of Martin L Hodges I Eng AMIStruct E as Technical Director. Martin joins the team with over 30 years' experience in scaffold design. Over the years he has worked as an engineer for design consultants as well as national scaffolding companies such as RMD Kwikfrom and Lyndon SGB.
Martin brings with him a wealth of knowledge and experience in scaffold design, including petrochemical plants in the Middle East, rail infrastructure projects, the Google Building at Kings Cross, BBC Broadcasting House and the new flagship Primark store in Birmingham. In between he squeezed in five years with the Army Reserve, working with the Royal Engineers Infrastructure Support Group. Chris Keen, Director of Apex Scaffold Design Ltd, says: "I have known Martin for 30 years and I'm delighted that he decided to join our team as this will expand the level of expertise and knowledge that our other engineers can draw on." Apex Scaffold Design Ltd focuses on the needs of the scaffold contractor and works closely with them from procurement to final engineered solution, taking into account all project parameters.